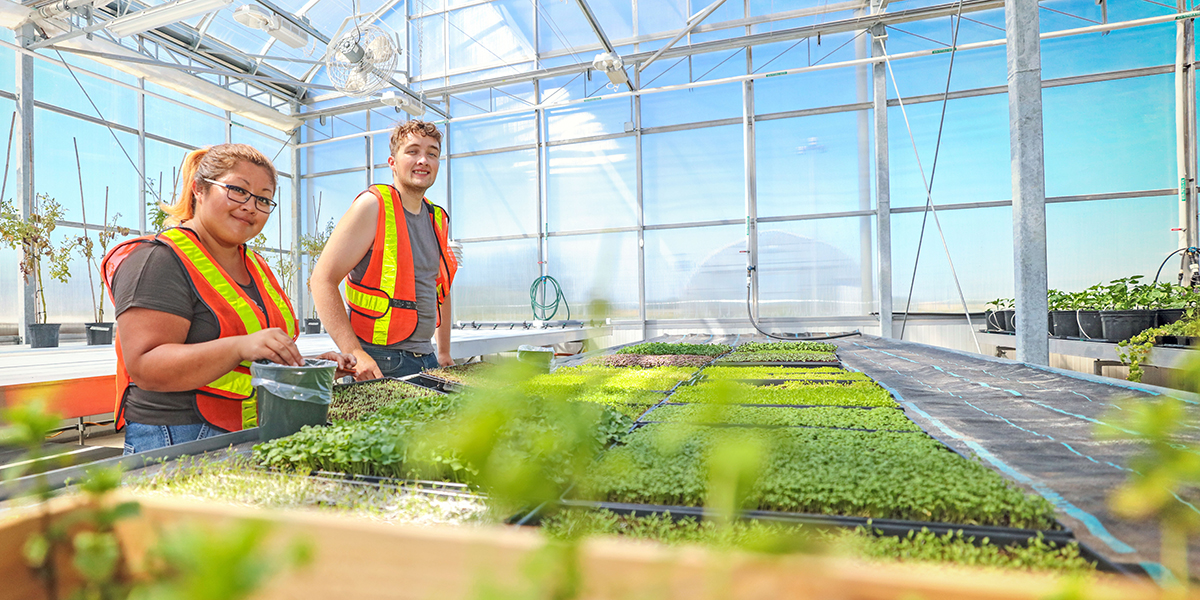 We are searching data for your request:
Manuals and reference books:
Wait the end of the search in all databases.
Upon completion, a link will appear to access the found materials.
Plant list bot garden
The Plant List bot garden is a botanical garden managed by the Missouri Botanical Garden in St. Louis, Missouri. It contains over 7,500 specimens of flowering plants and shrubs from more than 3,100 species, most of which are native to North America.
History
The garden was first conceived of and later established by Henry Shaw (1812–1872), a plant explorer, naturalist and philanthropist, who desired to collect plants from all parts of the world, and place them in botanical gardens. He traveled to a number of botanical gardens around the world during his lifetime, collecting plants for these gardens, or in return donating some to them. Upon his return to America, he gave a number of his collections to his alma mater, Oberlin College, and to the Missouri Botanical Garden. During this time he also studied at Yale University.
In 1853, Henry Shaw and Henry J. Beeman were appointed conservators of the garden, which they named after Shaw, in honor of his efforts. In 1895, the garden was renovated by Frederick A. Proctor, who had previously created the Paradise Windows in Washington, DC.
Gardens
Rock Garden
This is an area with a number of large rock outcroppings and cliff-side specimens of various plants, including black spruce, dogwood, goldenrod, rhododendron, spirea, and viburnum.
Moss Garden
The "Moss" Garden contains collections of several species of mosses and horsetails, as well as seed ferns, pitcher plants, and bromeliads.
Milliken Pool
This is a pond with an assortment of various aquatic plants and trees, including white water lily, tall grasses, and cattail.
Herb Garden
The "Herb Garden" contains many varieties of flowering and ornamental herbaceous plants, as well as specimens of some perennials. Among the plants and plants mentioned in the garden are rosemary, geranium, cosmos, and poppy.
Woodland Garden
The "Woodland Garden" contains specimens of many woodland and woodland-edge plants, including bluebells, hawthorn, honeysuckle, and lilacs. In addition, specimens of trees, including basswood, American elm, bur-maple, common pear, European hornbeam, and red maple, can be found.
Bicentennial Garden
The "Bicentennial Garden" contains specimens of deciduous and evergreen flowering trees, shrubs, and vines, as well as flowering herbs and ferns, including Chinese peony, Japanese yew, horsetail, and monkeyflower. In addition, the garden contains trees native to the Bicentennial State of Missouri, which include black locust, dogwood, flowering dogwood, hackberry, and olive tree.
The Monsoon Garden
This is an area with large specimens of trees and shrubs, as well as vines and ferns, from many tropical climates and monsoons of the world. The Monsoon Garden includes examples of the common poinciana, ebony, cocoyam, castor bean, rubber plant, and bamboo.
Plant List Research Garden
The "Plant List Research Garden" contains a number of specimens of garden- and landscape-specific plants native to the U.S. and Canada. In addition to plants native to the U.S. and Canada, this garden contains plants native to Mexico, South America, Africa, and Asia. Some examples of the plants mentioned in the garden include palm, bamboo, butterfly bush, ivy geranium, hibiscus, and ceanothus.
Plant List Wild Garden
The "Plant List Wild Garden" is the largest botanical garden of its kind in the world, and consists of 3,500 plants of 3,500 species of wildflower native to North America, including both herbaceous and woody plants.
References
External links
Missouri Botanical Garden: Plant List
Category:Botanical gardens in Missouri
Category:Museums in St. Louis
Category:Gardens in Missouri
Category:Protected areas of St. Louis County, Missouri
Category:Institutions accredited by the American Alliance of Museums
Category:Tourist attractions in St. Louis
Category:National Register of Historic Places in St. Louis
Category:Greenhouses in Missouri
Category:1853 establishments in Missouri
Category:Historic districts on the National Register of Historic Places in Missouri
Category:National Historic Landmarks in Missouri
Category:National Register of Historic Places in St. Louis
Category:Buildings and structures on the National Register of Historic Places in Missouri
Category:Missouri Botanical Garden
Category:Protected areas of St. Louis County, Missouri
Category:Bluff Point, Missouri
Category:Beacon Hill, Missouri
Category:Moffat County, Missouri
Category:Botanical research institutes
Category:Glass houses
Category:Gardens on the National Register of Historic Places in Missouri
Category:Urban forests in the United States
Category:Articles containing video clips
Category:1990s establishments in Missouri
Category:Research institutes in the United States
Category:Protected areas established in 1853
Category:Gardens in Missouri
Category:Parks in St. Louis
Category:Parks in Missouri
Category:Harrison, Missouri
Category:Wildlife conservation organizations
Category:Shelters in the United States
Category:Horticultural organizations based in the United States
Category:Forestry in the United States
Category:Forts in the United States
Category:1853 establishments in Missouri
Category:Harrison, Missouri
Category:Greenhouses in the United States
Category:Parks on the National Register of Historic Places in Missouri
Category:Sustainable agriculture
Category:Landscape architecture
Category:Horticulture and gardening in the United States
Category:Harrison, Missouri
Category:Tropical cyclone
Category:Crockett, Missouri
Category:Transportation